par Eduardo CASTALDO
The Ukranian protest raised again in January; after days of clashes, opposition movements demand for immediate Yanukovich's resignation and new elections. People in the square did not accept the amnesty proposal of the president and refused to leave.
par Vincent NGUYEN
Philippe Martin, ministre de l'écologie, du développement durable et de l'énergie visite le salon de l'agriculture.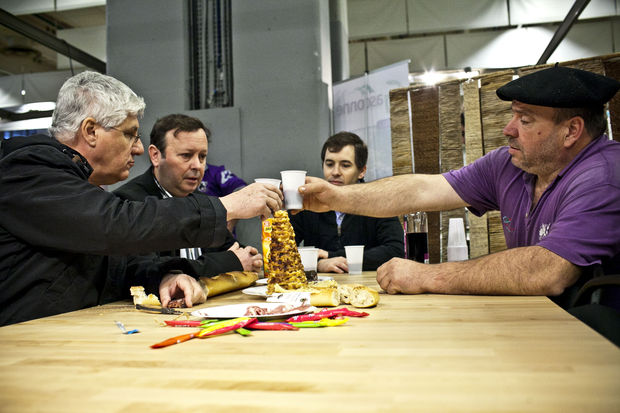 par Vincent NGUYEN
La nouvelle agence pole emploi de Clichy-sous-Bois.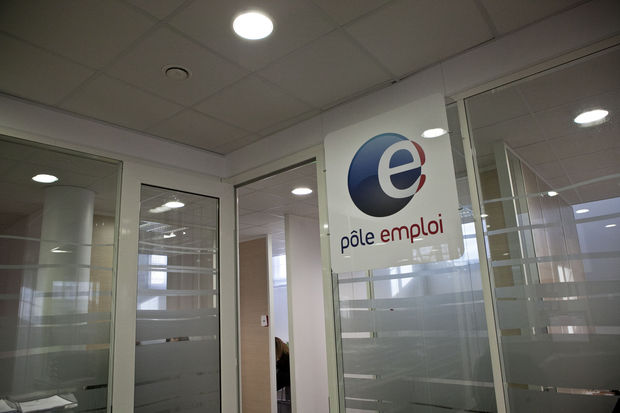 Manifestation contre la réforme du droit à l'avortement en Espagne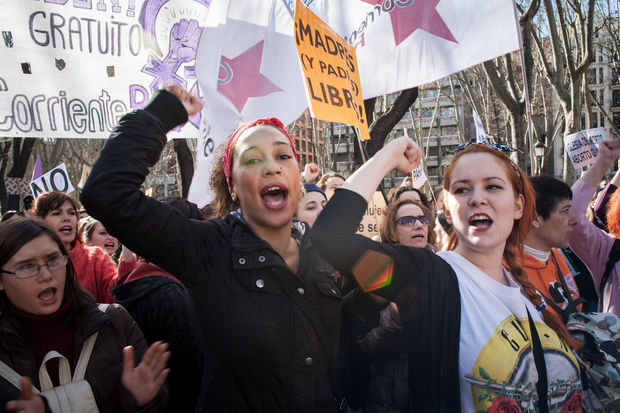 par Vincent NGUYEN
Assemblée générale des salariés du journal Libération suite au dévoilement des projets des actionnaires.