par Vincent NGUYEN
Centre de détention de Val de Reuil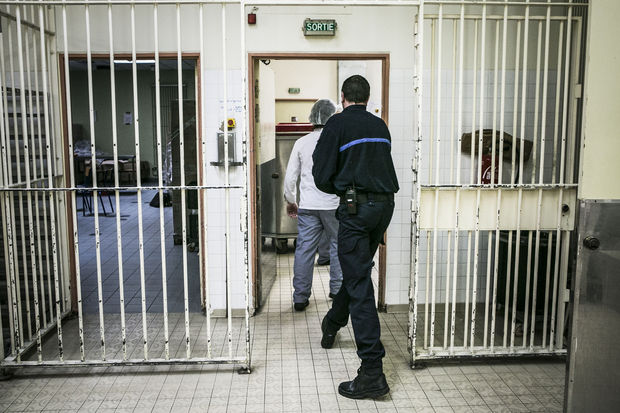 par Vincent NGUYEN
Soirée électorale du second tour des élections municipales à Paris avec Anne Hidalgo, candidate socialiste victorieuse.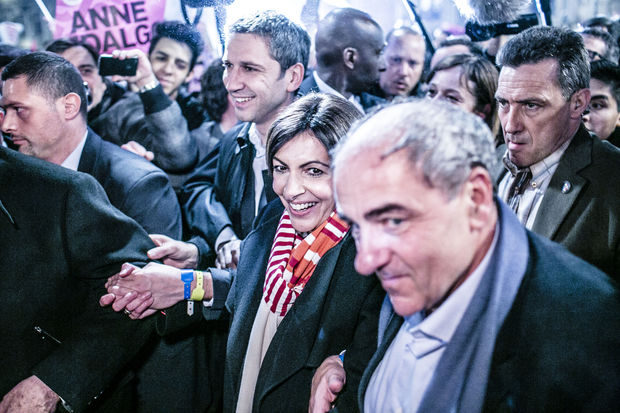 Des milliers de manifestants ont marché depuis toute l'Espagne pour rejoindre la capitale et participer à une grande manifestation anti-austérité et exiger la démission du gouvernement.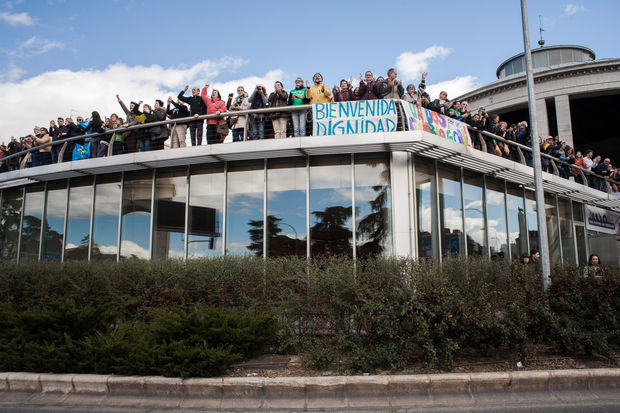 par Eduardo CASTALDO
The Ukranian protest raised again in January; after days of clashes, opposition movements demand for immediate Yanukovich's resignation and new elections. People in the square did not accept the amnesty proposal of the president and refused to leave.
Journée internationale de la Femme, Madrid